Powersports Business - July 6, 2022
Acquisition gives dealership group 10 locations in four states
July is off and running in the buy/sell space, with a dealership group expanding to four states thanks to the ...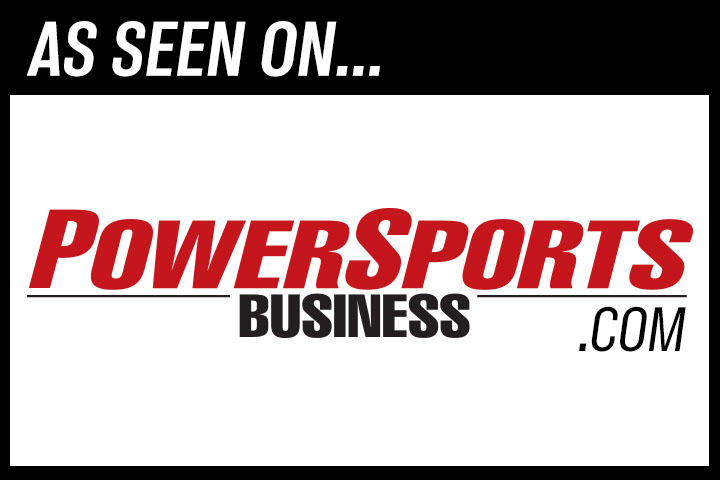 NEWS
New colors for 2023 lineup, new names for classic models
Triumph has introduced a new and exciting range of color options for their entire line, including model year 2023. These ...
NEWS
Fox Racing to be purchased by Vista Outdoor
Anoka, Minnesota-based Vista Outdoor Inc. today announced that it has entered into a definitive agreement to acquire Irvine, California-based Fox ...
NEWS
Yamaha U.S. Marine Business Unit announces department manager
Todd Hoobler is announced as Department Manager, Marine Information Strategies Division (ISD), for the Yamaha U.S. Marine Business Unit. In ...
NEWS
For dealership owner, 'an overnight success story 18 years later'
After humble beginnings as a sales associate, Justin Alpiser grew to love the business so much that he became an ...
NEWS
Industry mourns passing of Polaris CTO Mike Donoughe
We'll always treasure the warm welcome provided by Mike Donoughe, chief technology officer and head of electrification at Polaris, last ...
BLOG SPOTLIGHT
Without factory support, can anyone fix our service departments?
Powersports Business contributor Mark J. Sheffield, a former dealer principal who now steers dealership owners in the right direction as ...
PREVIOUS TOP DAILY STORIES
Volcon reveals Stag electric side-by-side, $39,999 MSRP
KTM RedBud National Lucas Oil Pro Motocross highlights
The 2021 Market Data Book
The Magazine Digital Edition Archive
FOLLOW POWERSPORTS BUSINESS
This email was sent to you on behalf of
Powersports Business

For more news and information visit powersportsbusiness.com and the Subscription Center
Copyright © 2022 EPG Brand Acceleration
10405 6th Avenue North | Suite 210 | Minneapolis, MN 55441