Powersports Business - April 20, 2023
Mid America Harley-Davidson acquired by Momentum Holdings
The sale of the dealership owned by Steve and Laura Pecoraro was transferred to the Alabama-based group that currently has a portfolio of seven other Harley dealerships.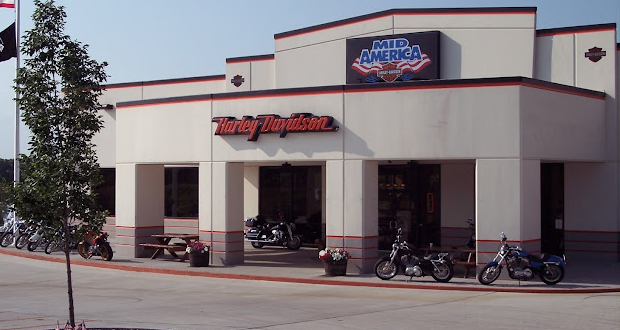 NEWS
Honda reveals returning miniMOTO, Scooter, Trial models
Honda reveals returning two-wheel products for model-years 2023 and 2024.
NEWS
ARGO goes big with all-new Sasquatch XTV
The Sasquatch enters the global market of premiere earth crawlers touting the latest in offroad technological advancements and interior comforts.
NEWS
Avon Tyres rolls into Goodyear family
Goodyear's long-term strategy for Avon focuses on further developing its motorcycle center of excellence in Montlucon, France.
NEWS
NPA names Southeast territory sales manager
NPA hires Southeast territory sales manager.
NEWS
Advanced Dealer Solutions hires general manager
Advanced Dealer Solutions names general manager.
BLOG SPOTLIGHT
Dealership credit card fees explained
In building a system that involves a multitude of parties and layers within the system, it's easy to find areas where costs and fees can be added in, ones that are easy to overlook.
PREVIOUS TOP DAILY STORIES
Automotive group acquires Missouri dealership
KTM looks to expand DC in Ohio
The 2022 Market Data Book
The Magazine Digital Edition Archive
FOLLOW POWERSPORTS BUSINESS
This email was sent to you on behalf of
Powersports Business

For more news and information visit powersportsbusiness.com and the Subscription Center
Copyright © 2023 EPG Brand Acceleration
10405 6th Avenue North | Suite 210 | Minneapolis, MN 55441