Powersports Business - May 31, 2022
Eight-location dealership group sold to private holding company
The buy/sell transaction space has taken on a new look to end the month as Powersports Business has learned that ...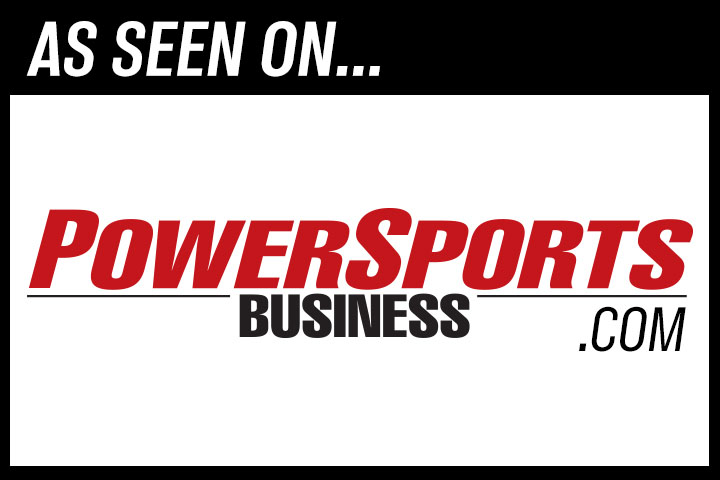 NEWS
Tomorrow is deadline for Dealership Best in Class Awards
If your powersports dealership has people or processes that deserve to be honored, the deadline for nominations is tomorrow, Wednesday, ...
NEWS
North Carolina treasurer Folwell promotes safety awareness
The North Carolina Motorcycle Dealers Association is taking one last day to celebrate Motorcycle Safety Awareness Month. As an avid ...
NEWS
Team USA announced for Quadcross of European Nations
Team USA ATVMX will return to Quadcross of European Nations competition Sept. 24-25 after a two-year hiatus due to the ...
NEWS
FLY Racing unveils 2022.5 Kinetic Mesh Racewear; debuts at Pala
FLY Racing has revealed its 2022.5 Kinetic Mesh Racewear. FLY racers debuted the sets on Saturday at the first round ...
NEWS
Auto: EV consideration up but skepticism remains, J.D. Power finds
Auto shoppers in America are more likely than ever before to consider buying a fully electric vehicle (EV), and new ...
BLOG SPOTLIGHT
Tomorrow is nomination deadline for Powersports Business Honors night awards
As part of its 25th anniversary celebration, Powersports Business is inviting you to join us for the inaugural Powersports Business ...
PREVIOUS TOP DAILY STORIES
Volcon ePowersports adds Torrot distribution in Latin America
50th Anniversary Lucas Oil Pro Motocross Championship gets underway Saturday
The 2021 Market Data Book
The Magazine Digital Edition Archive
FOLLOW POWERSPORTS BUSINESS
This email was sent to you on behalf of
Powersports Business

For more news and information visit powersportsbusiness.com and the Subscription Center
Copyright © 2022 EPG Brand Acceleration
10405 6th Avenue North | Suite 210 | Minneapolis, MN 55441