Powersports Business - June 21, 2022
Polaris selling Transamerican Auto Parts to Clearlake Capital-backed Wheel Pros
Polaris announced it has entered into a definitive agreement to sell its Transamerican Auto Parts (TAP) business to Wheel Pros, ...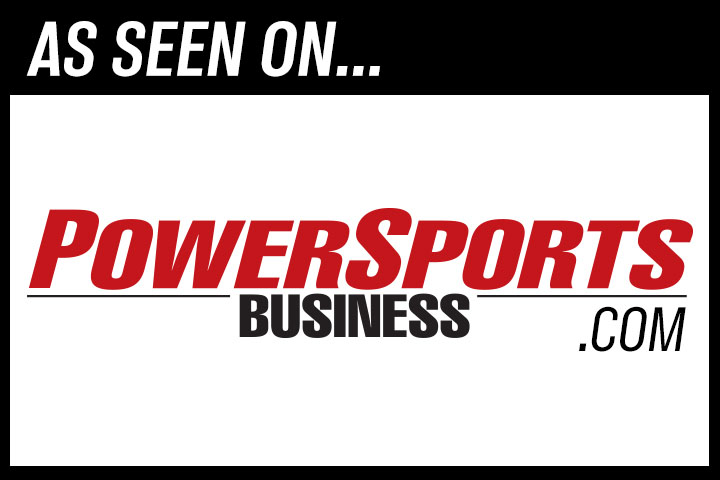 NEWS
Triumph acquires OSET, electric motorcycle manufacturer
Triumph has acquired electric motorcycle manufacturer OSET Bikes as part of its wider plan of offering a full range of ...
NEWS
ABRG launches Pivot Works Complete Wheel Bearing Rebuild Kits
Blaine, Minnesota-based All Balls Racing Group (ABRG) has introduced new Pivot Works Wheel Bearing Kits to keep powersports vehicles riding ...
NEWS
Company unveils suspension upgrades for RZR Pro R, Turbo R
Phoenix-based Shock Therapy has released its Dual-Rate Spring Kit, Ride-Improvement System and Limit Straps for the Polaris RZR Pro R ...
NEWS
Hunter Lawrence extends contract with Honda
During a small ceremony on Saturday in the Team Honda HRC pits at the High Point round of the AMA ...
NEWS
MX Round 4: High Point Raceway Highlights – Mt. Morris, Pennsylvania
Perfect weather conditions at Pennsylvania's High Point Raceway brought out the best in the stars of the Lucas Oil Pro ...
BLOG SPOTLIGHT
Without factory support, can anyone fix our service departments?
Powersports Business contributor Mark J. Sheffield, a former dealer principal who now steers dealership owners in the right direction as ...
PREVIOUS TOP DAILY STORIES
Yamaha dealership going strong after 65 years
BRP's analyst and investor day offers Sea-Doo Switch seat time
The 2021 Market Data Book
The Magazine Digital Edition Archive
FOLLOW POWERSPORTS BUSINESS
This email was sent to you on behalf of
Powersports Business

For more news and information visit powersportsbusiness.com and the Subscription Center
Copyright © 2022 EPG Brand Acceleration
10405 6th Avenue North | Suite 210 | Minneapolis, MN 55441