Powersports Business - March 6, 2023
February 2023 – Top 10 stories revealed
What's the latest in the powersports industry? We have you covered with the top 10 most read articles in February 2022 on PowersportsBusiness.com, according to the latest Google Analytics report.
The PSB team set up shop at the AIMExpo tradeshow last month, and after the three-day event, we headed home with information on products and services to share with you. Day one of the event, we watched Luca Dovesi, MV Agusta head of business, reveal the new Super Veloce 1000. Read what Dovesi shared about the company's approach to increase brand awareness and check out the new superbike.
With the new year comes new product. Can-Am and Ski-Doo announced 2023 mid-cc ATVs and the 2024 snowmobile lineup at Club BRP. Honda revealed its 2023 Talon "S" series and Polaris uncovered its new limited-edition RZR models. Taiga Motors presented its new electric Orca Carbon PWC, powered by a lithium-ion battery, at the Miami Boat show. Read these stories to get the rundown on our industry's newest products.
Other highlights include news from Kawasaki, Atturo Tires, and NPA, and a website compliance issue reported by NPDA that pertains specifically to dealers.

Check out the top 10 reads from February below.
Dealers count on Powersports Business to provide the most comprehensive coverage in the industry. Join more than 10,000 of your industry peers by subscribing to the complimentary Powersports Business E-newsletter, distributed three times per week and opened at an average rate of more than 40%. Click here to subscribe. Make sure we're on your company's press release distribution list by adding Glenn Hansen at ghansen@epgacceleration.com.
Can-Am unveils new mid-cc ATV models
BRP has revealed its all-new mid-cc Can-Am Outlander ATV recreational and utility models. Can-Am ATVs have always helped riders get ...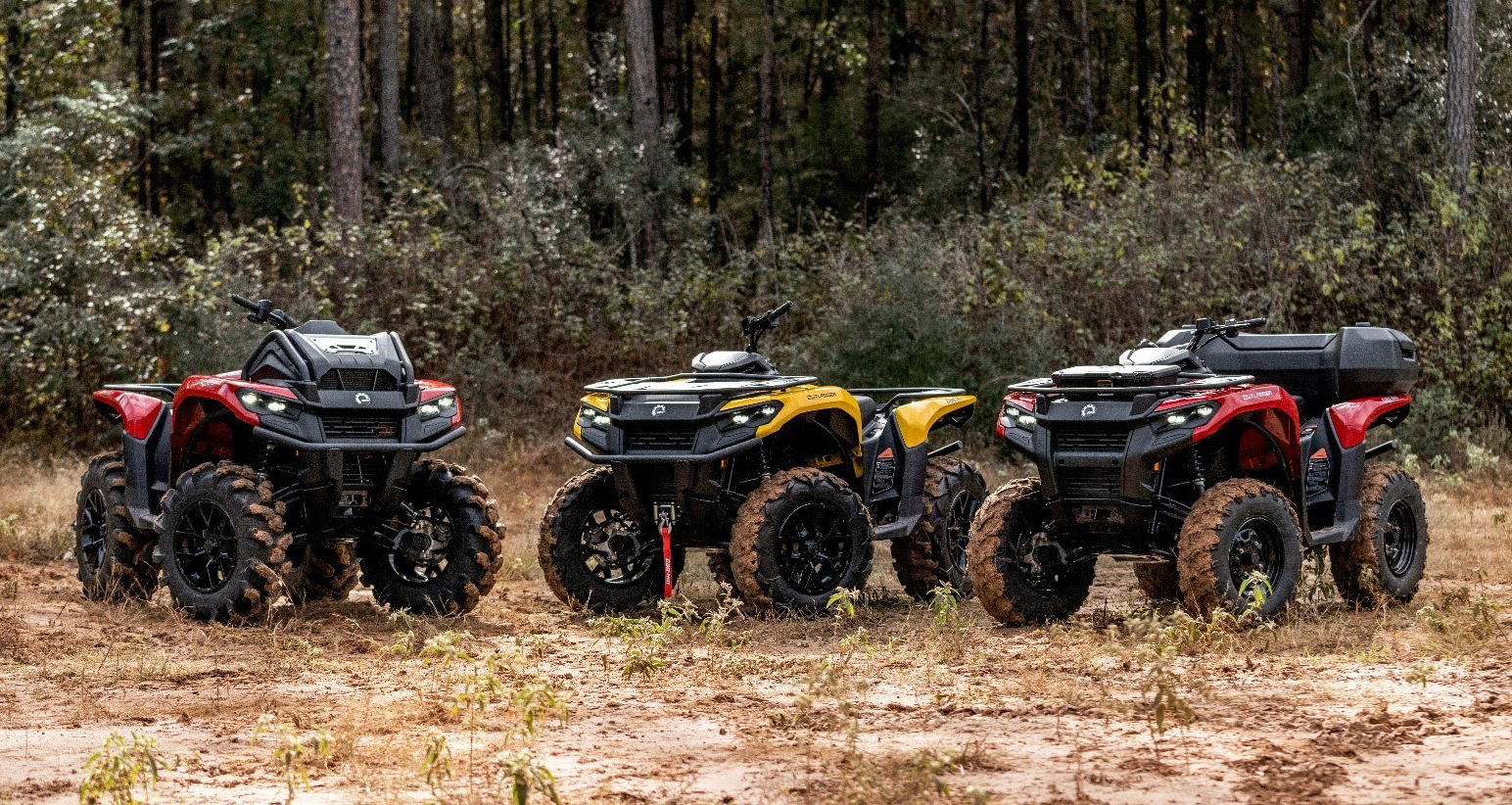 The 2022 Market Data Book
The Magazine Digital Edition Archive
FOLLOW POWERSPORTS BUSINESS
This email was sent to you on behalf of
Powersports Business

For more news and information visit powersportsbusiness.com and the Subscription Center
Copyright © 2023 EPG Brand Acceleration
10405 6th Avenue North | Suite 210 | Minneapolis, MN 55441